Could you be the one for us?
With our progressive culture and supportive teams, Smith Partnership is a great place to work. Add to this the fact that we are a leading law firm dealing with a wide range of diverse, complex and interesting cases and joining us becomes even more appealing.
Current Vacancies
Here are our current vacancies. Select an opportunity to read the full job description. To apply, please complete the form and attach your CV.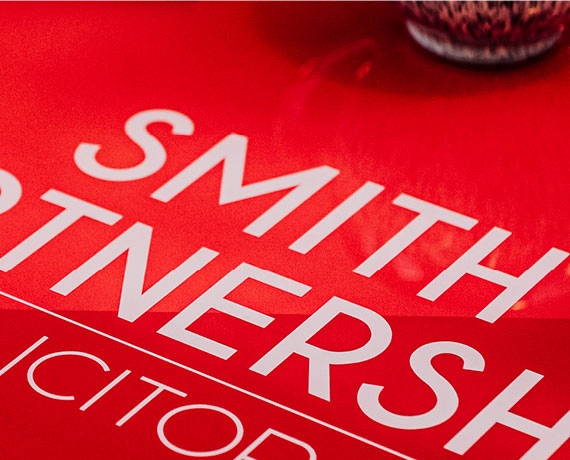 Why should you work with us?
Our 230 staff are employed across our East Midlands offices, with the most at our Derby head office. We pride ourselves on our straight-forward, jargon free approach when dealing with clients and their cases and this approach also defines our workplace culture which is welcoming, friendly and committed to excellence. We have been recognised for our commitment to developing and supporting our staff. In fact, from the initial induction into the business, every member of staff embarks on a personal development plan with the aim of helping them to reach their full potential.
Couldn't find an open opportunity?
We'd still love to hear from you if you believe you could be a valuable addition to our team.
Don't take our word for it. See what our experts say about working at Smith Partnership
With plenty of opportunity for growth, Smith Partnership is an exciting and dynamic place to work.
Team members were quick to welcome new people, and new people welcomed the openness, friendliness, and general helpfulness of their team.
- [Extract taken from Smith Partnership's 2022 Lexcel audit]
Smith Partnership gives me lots of opportunity to further my career. I am part of a fantastic, supportive team and work in Derby city centre, I'm really happy to be working here. I am encouraged to take the initiative and have responsibility for my own workload which means I get the chance to excel at what I do.
Learning and development continues to be a strength of the firm. People continue to be developed to positions of greater responsibility in the firm, coaching and knowledge sharing is excellent, and achievement of relevant qualifications is supported.
- [Extract taken from Smith Partnership's 2022 Lexcel audit]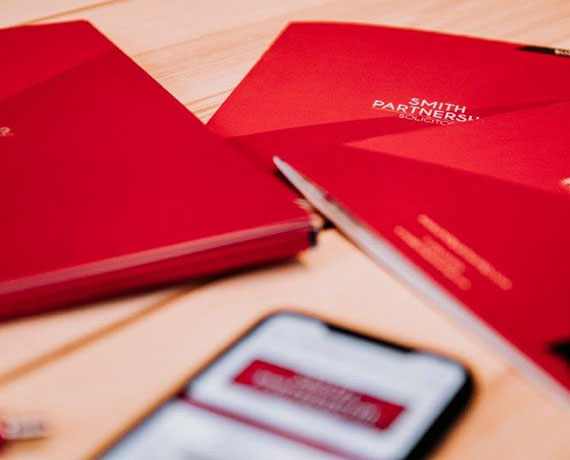 Work Experience
While we appreciate that workplace experience is the best way to kick-start your career, regrettably due to data protection and client confidentially, something we take very seriously, we are unable to offer any form of work experience, vacation schemes, seasonal or voluntary placements at any of our offices.